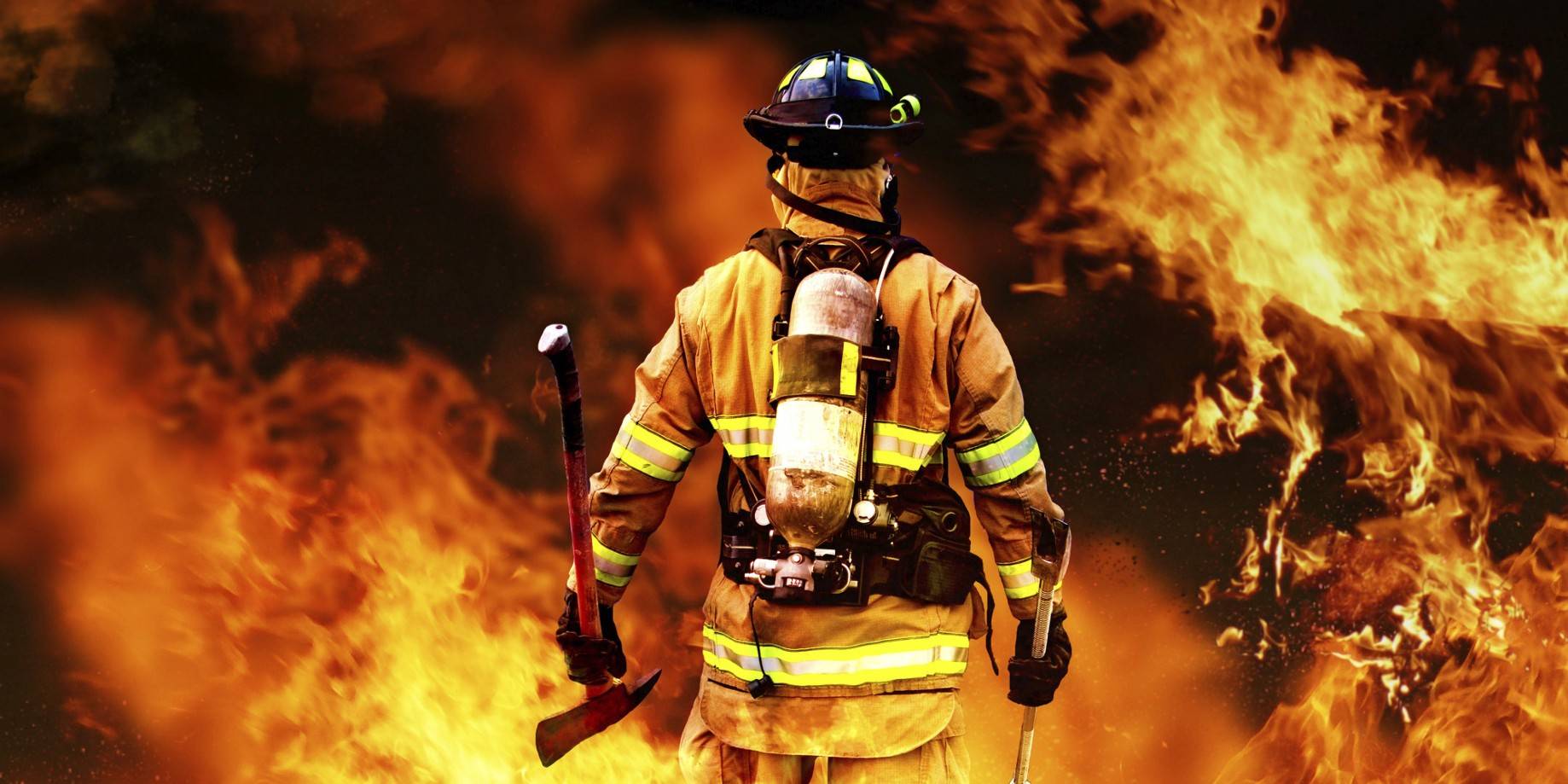 There is a lot that goes into building a unit that offers superior safe fire protection. And because manufacturer fire claims are not regulated, some claims could be intentionally deceiving.
Here are seven facts you should know about safe fire protection:
#1 – BTUs are Important in Calculating Fire Protection
You need to consider a safe's BTU (British thermal unit) rating when evaluating its actual fire protection. The higher the BTU fire rating, the longer it will take for the inside of the safe to rise above 350°. Liberty Safe calculates BTUs by adding the total BTUs from all the layers of fireboard in the safe to the total BTUs from the safe's thick steel body and door. This offers a more accurate BTU fire rating.
#2 – Fire Temps Peak in First 10 Minutes
According to NIST's full-scale house fire test, the temperature of a fire will peak around 1200 degrees during its first 10 minutes. When furnace testing their safes, some manufacturers will take 20-30 minutes to reach 1200 degrees to improve the time their safes last in the furnace. Liberty Safe chooses to ramp up to 1200 degrees in 10 minutes for a more accurate fire-rating.
#3 – The Heavier and Thicker, the Better
The weight of a safe can be a good indicator of how much fire protection it provides. Heavy, thick steel walls with multiple layers of fireboard work together to keep fire, heat and smoke from damaging the contents in a safe.
#4 – Not All Manufacturers Use Fire-Rated Sheetrock
When shopping for a safe for fire protection, make sure the safe has multiple layers of fire-rated gypsum sheetrock. Some manufacturers will cut corners and go with a lesser quality sheetrock that does not supply as much protection as actual fireboard.
#5 – Not All Door Seals Are Created Equal
A safe equipped with a heat-activated Palusol door seal will help block heat and smoke better than a lesser quality seal. All full-sized Liberty Safes feature expanding Palusol door seals, while our high-end models (like the Presidential) feature an expanding Palusol v-seal for added safe fire protection.
#6 – Weak Links Threaten Effectiveness of Safe Fire Protection
Bare metal surfaces inside a safe increase the likelihood of heat and fire seeping into a gun safe. For reliable fire protection, your safe should have balanced layers of fireboard throughout with no gaps.
#7 – Actions Always Speak Louder Than Words
Many safe manufacturers claim their safes will withstand fire. But Liberty Safe provides living proof of our safes standing up to catastrophic fires and still protecting their contents. Even if the odds of your home ever being caught in wildfire are extremely low, it's good to know you have a reliable unit for superior safe fire protection.